Sound and Vibration Instrument Hire and Calibration
Noise Pollution
We hire a wide range of noise pollution measurement and monitoring equipment, supplied by the leading manufacturers.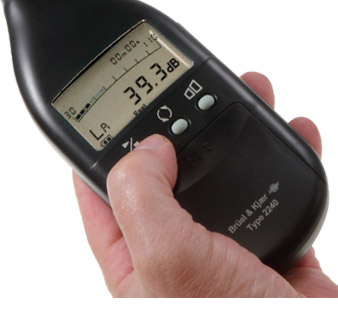 Noise Pollution Measurement covers a wide range of topics and applications. This page provides quick links to help customers find the equipment they need.
Speed Links -
The above links are only a few of the possible
noise pollution
keywords. If the topic you have in mind is not listed please enter the term, or the instrument type number in the search box below and we will find if for you.
Alternatively give us a call on 01234 708835, to discuss your application.